iClinCloud, Inc. is a Delaware corporation based in Palo Alto, CA, founded by a group of experienced industry leaders specializing in global healthcare IT products and delivery. Our mission is to leverage technology licenses with powerful terminology and analytics software to develop its own proprietary products and services.
We have put in place a management and marketing team with the development expertise and network to reach the largest hospital systems, with backgrounds serving in management positions at companies such as Accenture, Boston Scientific, Transcuro and One Medical Group.
Our iClinCloud applications enable healthcare providers, including large health systems, physician groups and hospitals, to optimize patient engagement and improve revenue cycle processing and related reimbursements, including flagging billing code errors and uncovering under-diagnosed diseases through analyzing patients' health records.
iClinCloud combines powerful terminology and normalization servers that collect and processes big data across disparate systems using advanced analytics solutions – driven by proprietary algorithms and groundbreaking sift engine technology, built upon rules engines that make a healthcare system intelligent.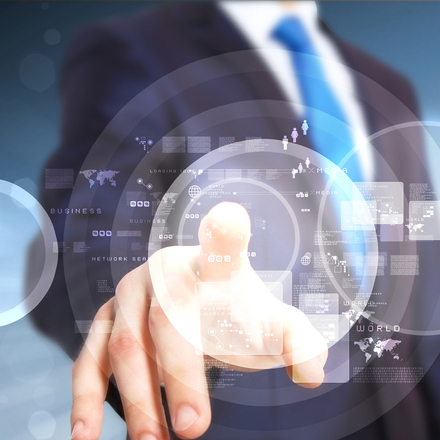 "We have deep expertise developing digital health strategies and delivering technology implementation and clinician adoption services in support of some of the most complex solutions for major healthcare organizations." – Romulo Juarez, iClinCloud